Contre-Nature
Immersive video installation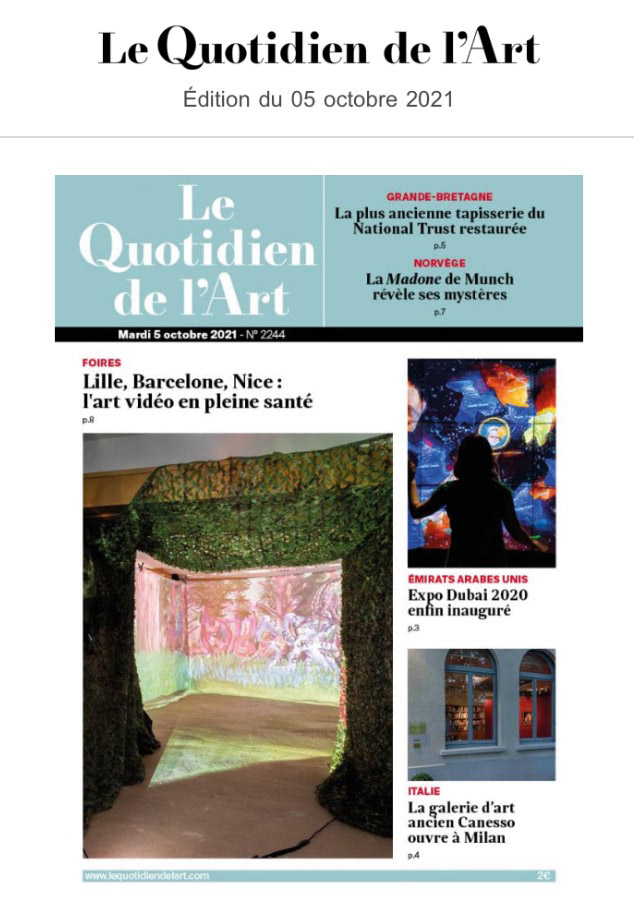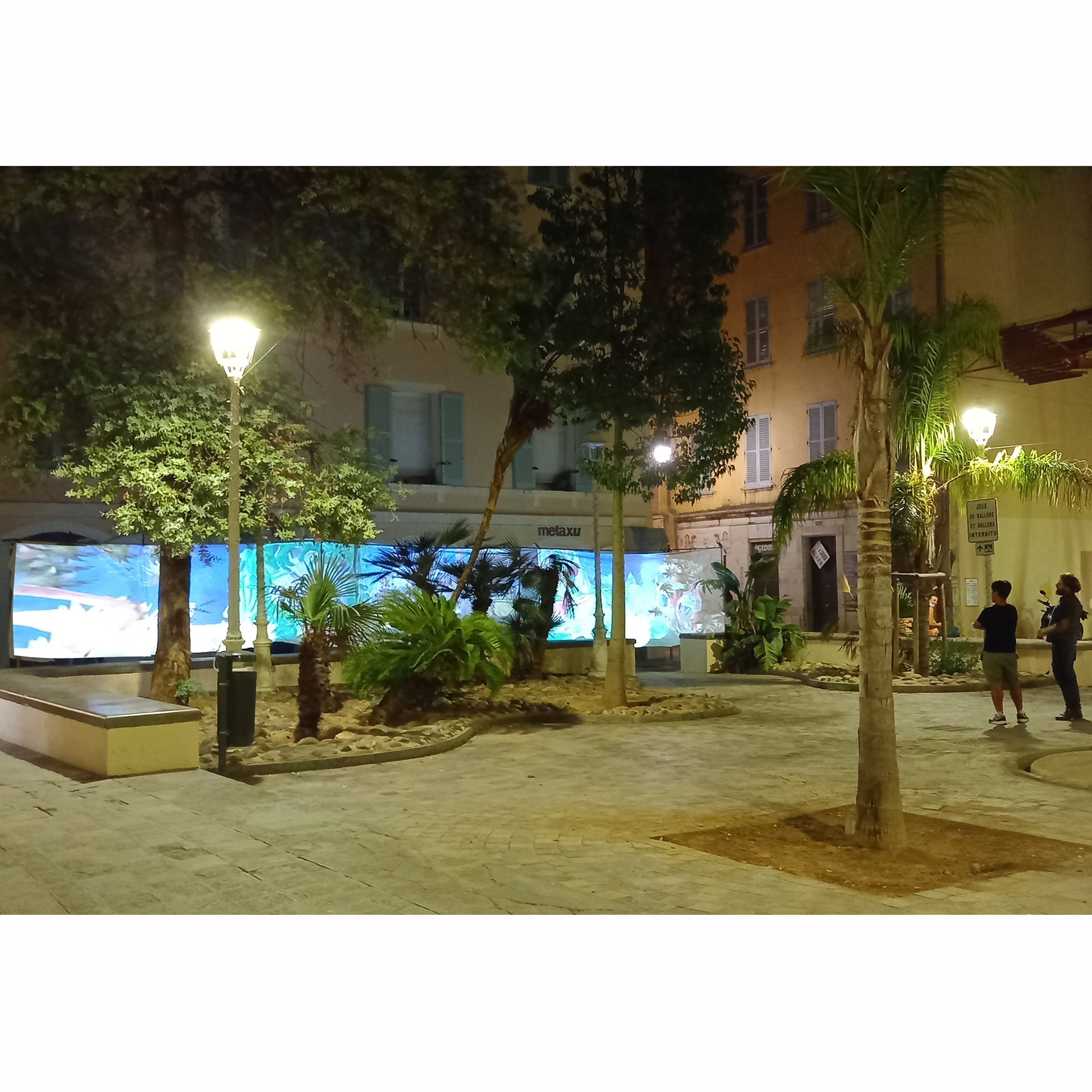 Contre-Nature
Une installation vidéo envoûtante qui nous plonge au cœur d'espaces forestiers psychédéliques luxuriants, hypnotiques où des végétaux mutants, inquiétants, hybrides armés, organisent la résistance des écosystèmes. Ils guettent, patrouillent en attendant l'invasion imminente de l'hyper-pollution issue de la surexploitation violente des ressources de la Terre.
La confrontation semble inévitable.
Contre-Nature
A fascinating video installation that plunges us into the heart of lush, hypnotic psychedelic forest spaces where mutant, disturbing, armed hybrids organize the resistance of ecosystems. They watch and patrol while waiting for the imminent invasion of hyper-pollution resulting from the violent over-exploitation of the Earth's resources. 
The confrontation seems inevitable.